Radikal Players
Login
Nachrichten
NEW RADIKAL POINTS
What are the Radikal Points, how do you get them and what are they for?
At last you are able to get the new Radikal Points
which will enable you to customize Backgrounds, Feats, Goodshots and Darts that you most like during your games! And enjoy more than never before from your game at Radikal Darts
What are the new Radikal Points
?
Are accumulable points and exchangeable for Customization products (Backgrounds, Feats, Darts and Goodshots) in our new Shop
All the adquired products and Radikal Points have a validity of 180 days.
How can you get the new Radikal Points
?
Playing with your Radikal ID. Identify yourself into the machine and get points each time you play. Free games and Bonus games do not count.
Advantatges for Radikal Darts Member users
All Radikal Darts Member users can accumulate up to 10.000Radikal Points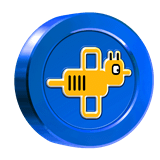 They will recieve 800 RP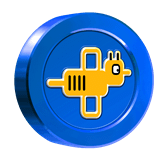 as welcom package or by the subscription renewal.
When a Radikal Darts Member subscription is finished, max points will get reduced up to a max of 500 RP
What can I do with the Radikal Points?
The Radikal Points
are used to acquire item products in our new Shop
All the products from the Customization Shop have a value in Radikal Points
When you win enough Radikal Points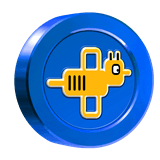 so as to obtain the item product you desire, you just need to go to the Shop and exchange your points per item products.
Once the process is finished, the item products will be shown at "My Items" under my profile. You will be able to enable and disable each one of them at your desire.
Radikal Players Die Beste Community von Dartspielern